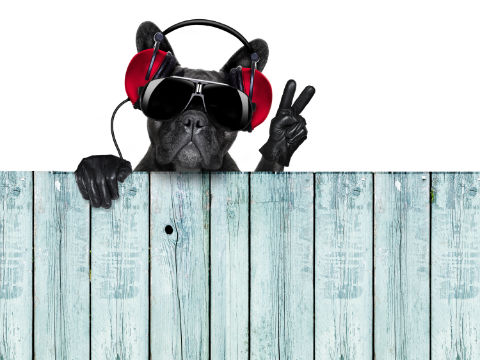 thanks for the referral!
a credit will be applied to your account once the new referral has had their first lesson.
if you have any questions, call us @ (614) 467-8800
refer a friend, get rewarded
When you refer a friend to the conservatory, your friend gets a nice discount, and you get a reward of an account credit.