we give back
"We make a living by what we get. We make a life by what we give."
– Winston S. Churchill
miles of smiles
Smile Train is a nonprofit organization and charity providing corrective surgery for children with cleft lips and palates. Headquartered in New York City and founded in 1999, Smile Train provides free corrective cleft surgery in 87 countries, training local doctors and providing hospital funding for the procedures. This disease affects 1 out of every 700 children, or approximately 1 child born with a cleft lip/palate every 3 minutes. That's over 200,000 children each year!
If you would like to make a donation, please let us know, or check them out for yourself at www.smiletrain.org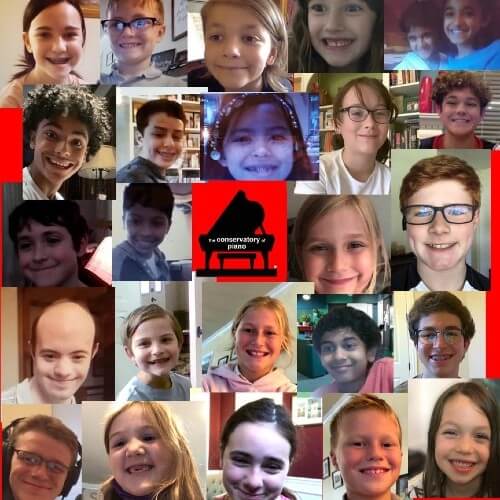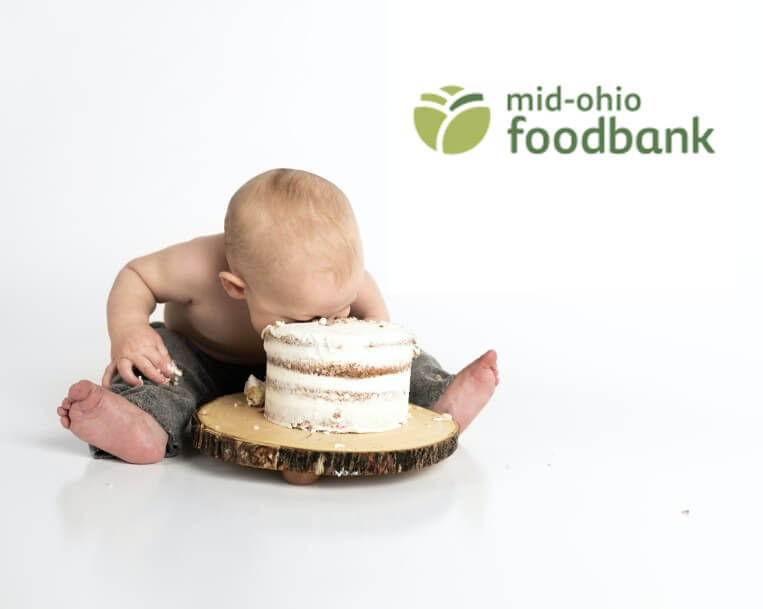 mid-ohio food bank
The Conservatory of Piano takes pride in our long history of giving back to our community. We do our best to support our neighbors and teach our students to help others in situations very different from their own. Even in these uncertain times, our students and staff have been searching for a way to share our good fortune with those in need.
Here is what we came up with:
For every great lesson our students have, a pre-packaged sweet or dessert will be donated to the Mid-Ohio Food Bank by The Conservatory of Piano. It is a terrific way to reward our students' hard work and positive choices as well as to create a little happiness in someone else's life. The tasty treats that we will donate may be earned for terrific tasks like following directions, having our books prepared, practicing extra times, curving our fingers, being a great listener, counting out loud, and many, many others.
Stay tuned to our Facebook page for weekly updates on our progress and encourage your Conservatory Student to do their best work!
As Columbus, Ohio residents ourselves, we believe it's so important to give back to our community.
check us out at the Dublin Irish Festival…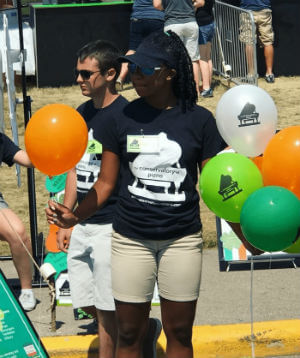 we often participate in toy drives for local charities…