conservatory of piano's annual festival of giving
merry christmas and happy holidays!
During the holiday season, The Conservatory of Piano sponsors an annual charity fundraiser; The Festival of Giving.
This past holiday (Dec 2021) students volunteered their time and talents to perform holiday songs. The videos were compiled, then streamed on our Facebook channel in four separate concerts. We are thrilled with the attendance and support – thank you. The performances will remain available throughout the holiday season.
Over $75,000 has been raised over the past 12 years, and each year gets better and better!
This year, we have decided to give our support to SmileTrain. We believe that this charity is in line with our mission and goals.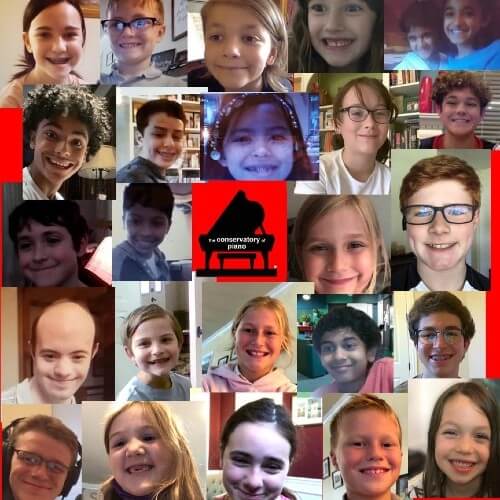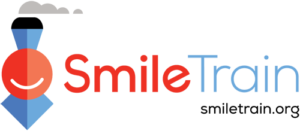 Smile Train is a nonprofit organization and charity providing corrective surgery for children with cleft lips and palates. Headquartered in New York City and founded in 1999, Smile Train provides free corrective cleft surgery in 87 countries, training local doctors and providing hospital funding for the procedures. This disease affects 1 out of every 700 children, or approximately 1 child born with a cleft lip/palate every 3 minutes. That's over 200,000 children each year!
If you would like to make a donation, please let us know, or check them out for yourself at www.smiletrain.org
Thank you for supporting The Conservatory of Piano's Christmas Festival of Giving for Smile Train – together we can change the world one smile at a time!