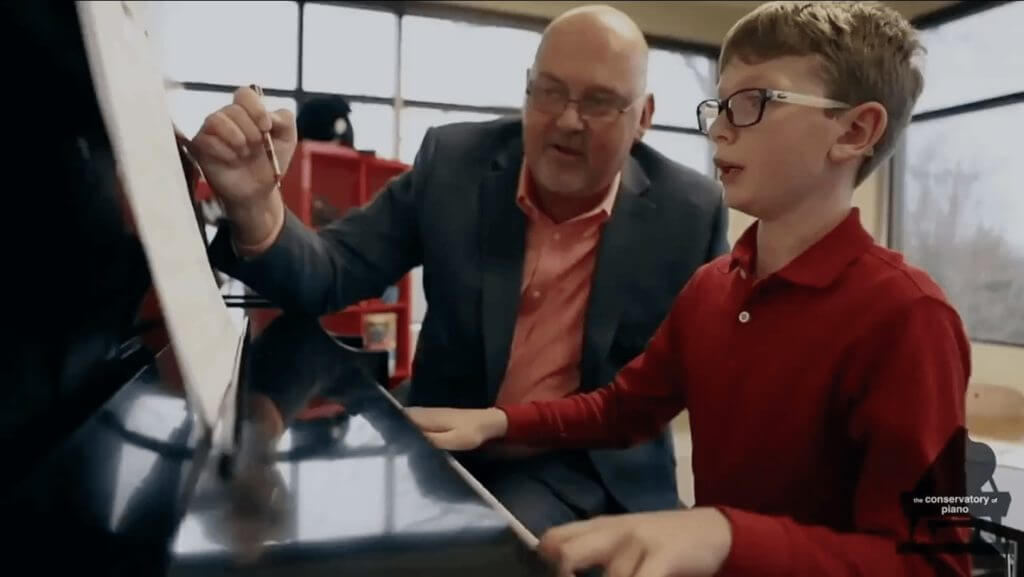 the

conservatory
of piano

please give us a break when rescheduling your spring break!
with nearly 500 students from over 50 central Ohio schools all enjoying spring break within a three week period, it will be an absolute logistical impossibility to reschedule every lesson missed due to your trip to the beach.
although we make every possible attempt, a rescheduled lesson is not guaranteed and may not be possible.
In the words of Elsa, you may have to "let it go."
Enjoy your trip!
*please call between 2:30-8:30 M-F to reschedule lessons.  if you need to reschedule an early lesson, please leave a voice message, then call back between 2:30 and 8:30 to reschedule.  if you need to cancel your lesson and not reschedule, you may leave a message at any time.
our services
classes for everyone!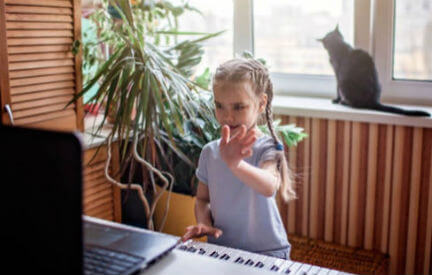 private online lessons
Since the outbreak of Covid-19, we have taught almost 9,000 lessons remotely! It has been hugely popular with students and parents. Nearly 40% of our students chose to continue lessons online.
lessons for kids
Experience our award-winning beginning methodology. It is fun and entirely interactive. Songs, games, work pages, quizzes and even coloring pages help reinforce all of the beginning concepts.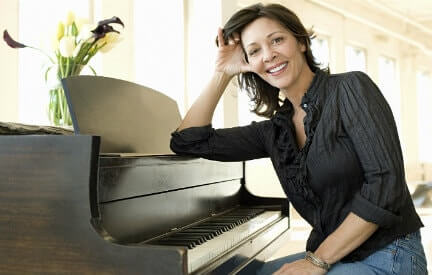 lessons for adults
In-person or online classes for adult students of all ages and experience levels. It is the perfect time to try something new or to return to something from your past. Trust us, we're really good at this.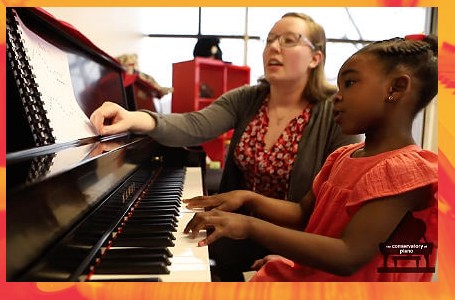 six-week sampler classes
Our award-winning methodology is available in beginning classes for all ages. A six-week course providing beginning students the opportunity to experience proper piano lessons in a fun setting
We call it the Conservatory Sampler™.
what do you like about playing the piano?
We are proud of the work we do, and the reviews of our clients let others know the value of lessons here at The Conservatory.
← what do you like about playing the piano?
We are proud of the work we do, and the reviews of our clients let others know the value of lessons here at The Conservatory.
★★★★★
"I took lessons until I graduated high school. It was a wonderful experience. I enrolled both of my daughters when they were 3 years old. It has been amazing to see them grow in both technical skills and confidence. The staff always make practice and performance fun.
The kids have been able to have the experience of performing in an auditorium setting, guided by seasoned performers, which is a BIG experience.
My girls have had the advantage of having learned a unique skill in a consistent, super-fun, stable, flexible and loving environment. Sometimes, when I hear them play, it amazes me.
Learning at the conservatory has taught them to persevere, to express themselves musically, to form bonds with teachers and to appreciate, empathize with and respect other students. Thank you, COP and staff!"
– Abigail Cowan
google review
★★★★★
"My twins (7 years old boy and girl) are taking lessons at Conservatory almost 4 years now. All instructors are well educated and trained to teach any levels of students. My children enjoy taking lessons.
The Conservatory is well organized to offer online lessons and we are able to continue taking lessons without interruption. Since the online lesson began, not only my children are improving their skills, but I am also improving my music skills (getting better at reading notes!) as, just being there with my kids for their lessons 🙂
I would definitely recommend the Conservatory to anyone who is interested in playing piano at any ages!!!"
– Minori Morrow
google review
we've been around since 1971. A pioneer as one of the largest piano-specific conservatories in the country, we have honed our methodology by successfully teaching over 10,000 students, and we have a great time doing it.